Our

mission

at the Community Foundation of the Endless Mountains is to improve the region's quality of life through the power of philanthropy.
We do this by offering individuals, families, and businesses the most effective charitable giving tools available in the marketplace today.
We combine our offerings with unparalleled expertise in the areas of philanthropic planning, nonprofit sector issues, community priorities, and social impact culture dynamics that are driving human progress in the modern era.
Founded in 1998, the Community Foundation of the Endless Mountains is honored to work with hundreds of donors, nonprofits, advisors, and civic leaders to achieve dreams for making the Endless Mountains region of Northeastern Pennsylvania an even better place to live for everyone.
In 2020 we made 2,495 grants totaling
Over 300 funds:
contributions plus the income earned totals
Since The Community Foundation Began
We invite you to view our online  Annual Reports  to get to know us better. In each report, you will find key stats and a listing of funds established by individuals, families, and businesses to support the causes they love the most.
We are pleased to announce the release of our 2020 Annual Report, showcasing the power of philanthropy in our region and capturing our financial results through June 2021.
We are thrilled to engage those of you who are part of the next generation of our region's leaders. We know you're doing lots of good for the Endless Mountains region through volunteering, recycling, serving on boards, sharing with colleagues in need, celebrating at community events, and caring about your own health and wellness.
You'll be captivated by the vivid images and compelling stories on the pages of this dynamic and forward-thinking publication. Enjoy!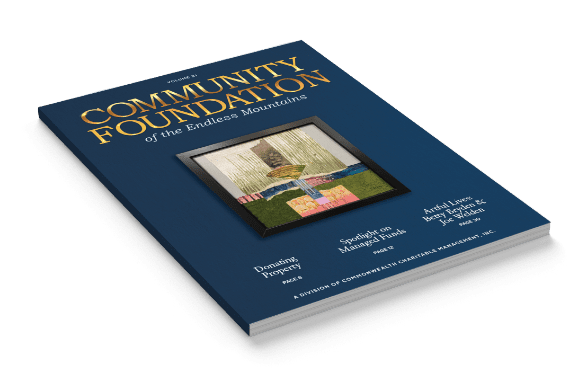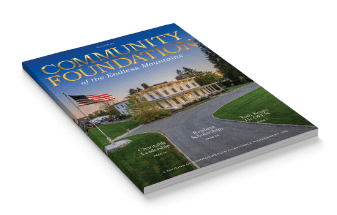 What is a Community Foundation?
We are so glad you asked!
View our video to find out everything you need to know.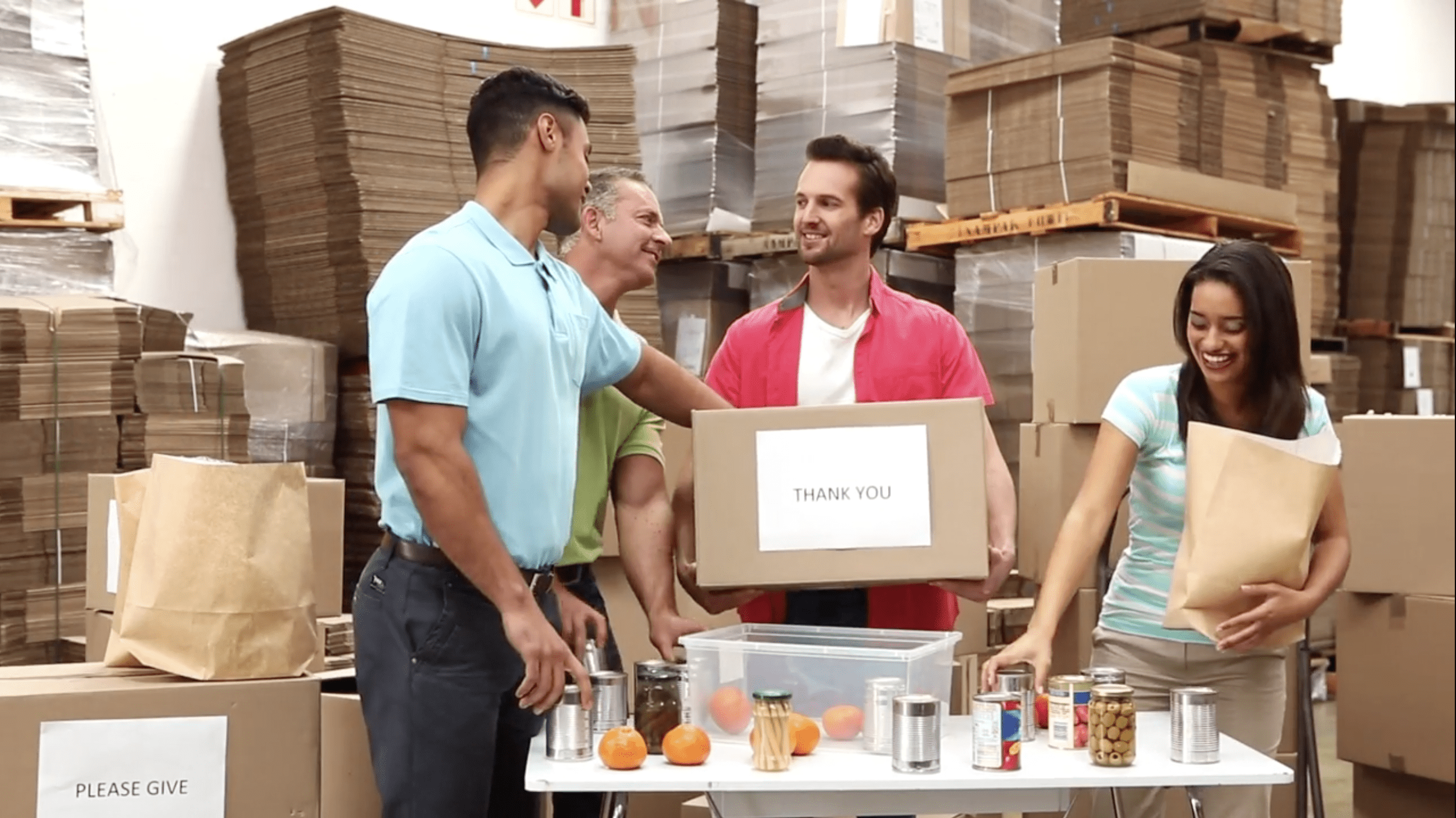 If we move away from the Endless Mountains area, what happens to our fund?
We know you love the Endless Mountains as much as we do! We also know that change is a constant in everyone's lives. If changes in your life take you away from our region, we will miss you! But your fund is still as flexible as it ever was. You can continue to make grant recommendations to any nonprofit of your choice, whether in the Endless Mountains area or anywhere else in the United States.