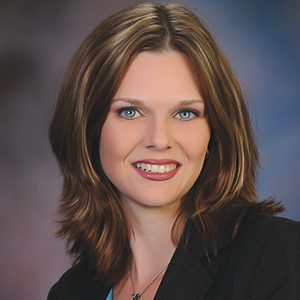 Cristine Clayton
Executive Director and CEO
CRISTINE CLAYTON
Cristine was born and raised in New York. She has a Bachelor of Science degree in Business Administration from the University of Albany School of Business. As a management consultant for Ernst & Young, she worked with various Fortune 500 companies. Since joining the Foundation in 2011 she has completed major upgrades to our website, scholarship processing, administrative systems, and internal processes to better serve our donors and scholarship recipients. She lives with her family in Susquehanna County.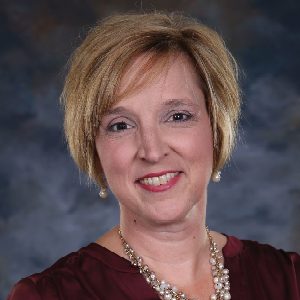 MELISSA TURLIP
Melissa returned to northeastern Pennsylvania in 2000 after living out of state for nearly seven years. She holds a Bachelor of Science degree in Early Childhood Education, and has over 25 years of experience in the education and non-profit sector. Her background includes creating and implementing educational programs for the federal government, working in the admissions department of a local college, and leading a non-profit organization. Her skills range from education program development to fundraising. Melissa has worked extensively to create partnerships with local schools, other non-profit and for-profit partners and directs the EITC program.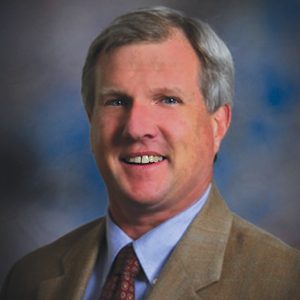 PETER QUIGG
Peter grew up in Clarks Green, earned a bachelor's degree from Bennington College and a master's degree from Lesley University. He worked fourteen years as a teacher and administrator at Killington Mountain School prior to joining the Foundation. Peter has served on the Pennsylvania 4-H Development Council, and on the Advisory Councils for Susquehanna County Career and Technology Center, Lackawanna College New Milford Center, and the Montrose/Elk Lake Area Chamber of Commerce. He has been honored as a Distinguished Citizen of the Year by the Boys Scouts of America, and as Advisory Council Member of the Year by the Pennsylvania Association of Career & Technology Education. Peter and his wife Therese live in Franklin Township in Susquehanna County.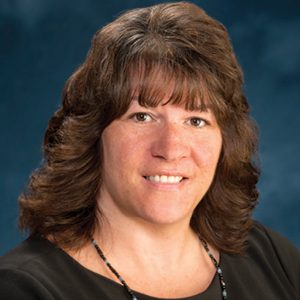 Jill Swingle
Director of Operations and Secretary of the Board
JILL SWINGLE
Jill graduated from Montrose High School and earned her Associates Degree in Paralegal Studies at Luzerne County Community College. She worked at the law office of Raymond C. Davis in Montrose for 30 years, administering real estate and estate matters, litigation and more. She managed his office, supervising employees and working daily with clients, realtors, banks, title insurance companies and vendors. She was responsible for Cabot Oil & Gas title work from 2008 to 2019. She is also a Notary Public.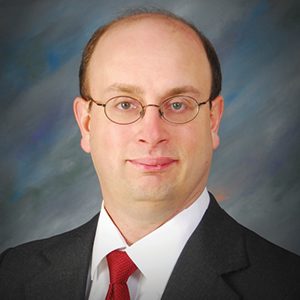 JERRY GOLIS
Jerry is a graduate of Montrose Area High School. He attended Bloomsburg University and earned a Bachelor of Science degree in computer science. Jerry worked at the Montrose Publishing Company from 1992 until 2012 where he was responsible for graphics and data applications. He worked at Andre and Son, Inc. in the information technology department from 2012 to 2017. Jerry began helping the Community Foundation with computer software and hardware in 2001. He became a fulltime employee at the Community Foundation in January 2018 to assist the staff with software/hardware development and support.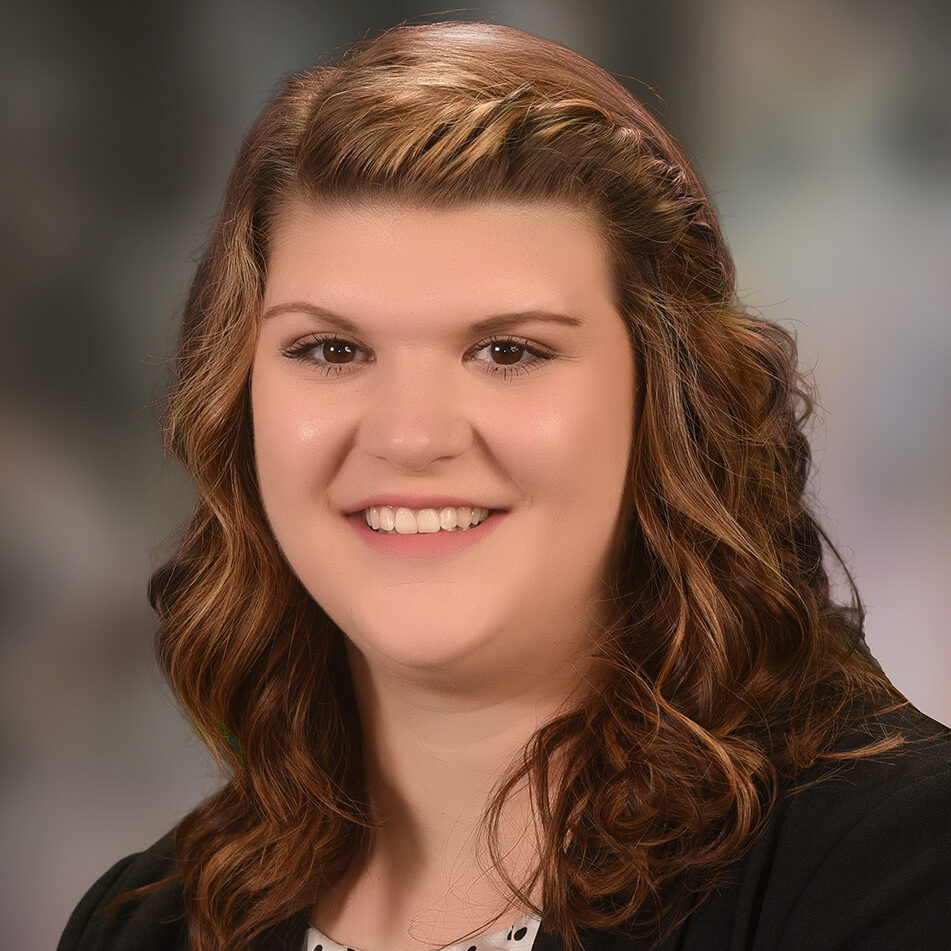 Kate Spence
Kate was born and raised in Montrose, PA. She graduated from Montrose Area High School and continued her education at Kutztown University where she earned a Bachelor of Arts degree in Sociology with a minor in Criminal Justice. Prior to working at the Community Foundation, Kate worked at the Susquehanna County Courthouse as the First Deputy Prothonotary/Clerk of Courts for almost four years. In her free time, she enjoys shopping, spending time with her friends and family, cooking and traveling. Kate currently lives in Montrose with her husband, David and they have 3 fur babies: Benny, Jett, and Beatrice.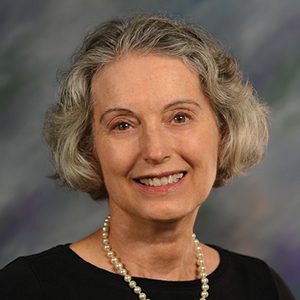 Jean Hollister
Events Coordinator, Building Manager
JEAN HOLLISTER
Jean is originally from Watertown, New York. She earned a bachelor's degree in nursing from Philadelphia University and a master's degree in education from Wilkes University. Her career as a school nurse practitioner and retail sales associate have cultured her flexibility, organization and attention to detail. In addition to her work as Foundation Meetings and Events Coordinator, and Building Manager, Jean volunteers as a Master Gardener. She and her husband Robert have two children, two grandsons, and a granddaughter.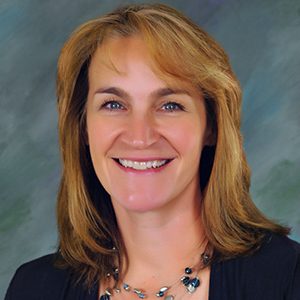 JODY DAYE
Jody is a lifelong resident of NEPA. She has an associate degree in accounting and over twenty years of experience in the field of accounting. In addition to part-time bookkeeping jobs, Jody owns and operates a home baking business called Daye-licious Baking. She lives in Springville with her husband Jason and their three children and enjoys being involved in church, school, and community activities.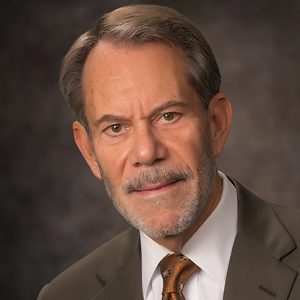 EARLE WOOTTON
Earle is a founding director of the Community Foundation and serves as the chairman of the board. He was president of a group of commercial printing and publishing companies prior to his retirement in 2004. Earle has been a director of a number of community and regional financial institutions for forty years and most recently retired from Peoples Security Bank & Trust's Board of Directors. He has a bachelor's degree from Rochester Institute of Technology and an M.B.A. from the Wharton School, University of Pennsylvania. Earle lives in Montrose with his wife June.