The community foundation offers a variety of funds to meet your needs.
Our team is ready to help when the time is right for you!


A donor-advised fund enables you to establish a specific account for charitable giving. You make tax-deductible contributions of cash or other assets to the fund, and then you are able to recommend grants to favorite charities.


The community foundation has its finger on the pulse of the community's most pressing issues. The Community Fund is an unrestricted fund that gives you the opportunity to support the Endless Mountain's community needs that can't be identified until the future. One of the biggest benefits of a community foundation is its perpetual structure that allows you and your family to offer support to nonprofits that evolves over time as priorities in the region shift.


Donors who want to target giving to specific areas of community need (such as education, health, environment, or the arts) can establish a field of interest fund to establish parameters for grant making under the ongoing guidance and expertise of the community foundation's staff.


A designated fund allows a donor to direct giving to a specific agency or purpose. Over time, the community foundation's staff manages the distributions from the fund according to the terms established by the donor.


Donors can set up funds to support students' educational pursuits based on the parameters and application requirements they select with help from the experts at the community foundation.


An agency fund is similar to a designated fund, except in the case of an agency fund, the source of the initial contribution is the beneficiary nonprofit organization itself, not a donor or donors as is the case with a designated fund. Nonprofit organizations frequently establish agency funds at the community foundation to set aside reserves or rainy day funds. The team at the community foundation is adept at navigating the specific accounting standards that are unique to this type of arrangement.
Establishing a donor-advised fund at a community foundation
offers nearly the same functionality as a private foundation, in that you and your family members can use either vehicle to support your favorite charitable causes and organizations. As the graphic below illustrates, a donor-advised fund at a community foundation can be more tax advantageous. As well, our experienced team at The Community Foundation of the Endless Mountains handles accounting, bookkeeping, and filing requirements and our team serves as a knowledgeable sounding board for your charitable decisions.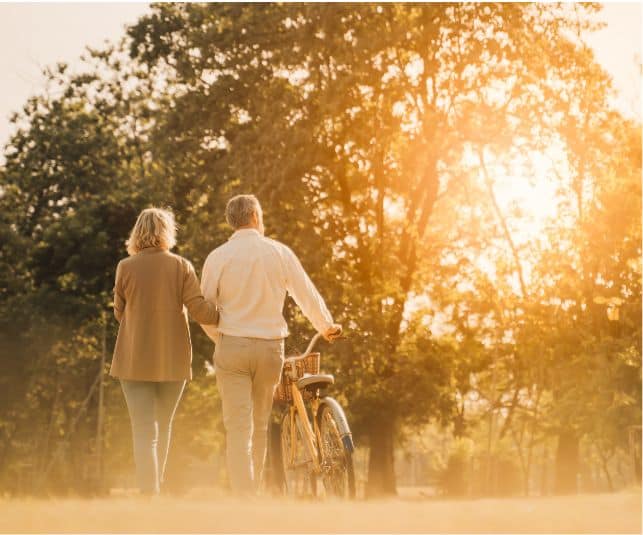 You're supporting your favorite causes in lots of ways. Volunteering, serving on boards, donating food and clothing, celebrating at events, and purchasing products that support a cause are just a few of the ways you are making a difference in the lives of others. At the center of your philanthropy is charitable giving. By working with us and setting up your own fund, you can organize and maximize your financial support of charitable organizations.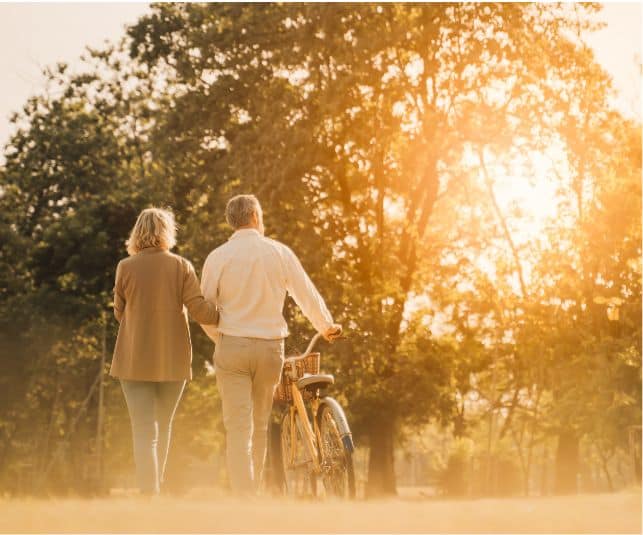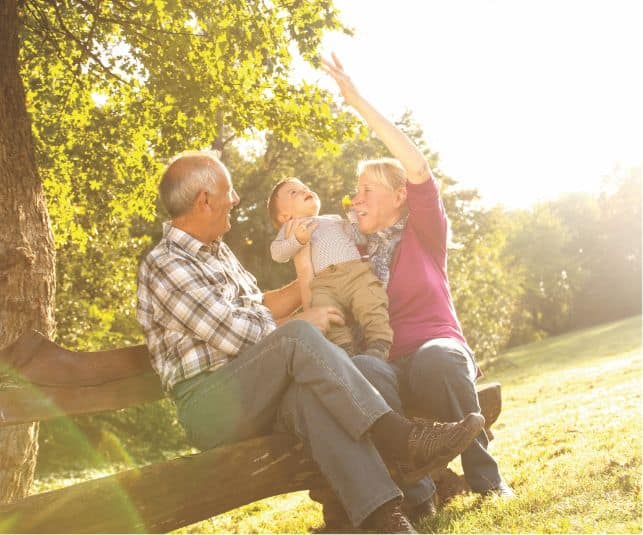 Philanthropy is an important part of your family's traditions and values. You enjoy involving your children and grandchildren in your charitable giving. Not only do you want to deepen those intergenerational connections, but you also are committed to leaving a legacy to your children, grandchildren, and community. You can do all of this through planning and tools to continue support of the causes you love. That's exactly what our team will help you do.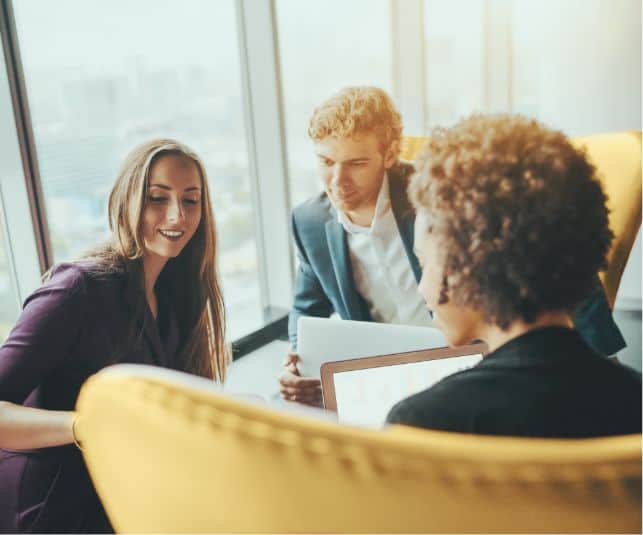 The rise of social media and a growing focus on community impact in our society means that we are now living in a social impact culture. Today's business leaders are excited about the growth opportunities made possible because of the social impact culture mindset of their employees and customers. By establishing a corporate fund, you can work with our team to organize and celebrate your company's financial support of its favorite causes.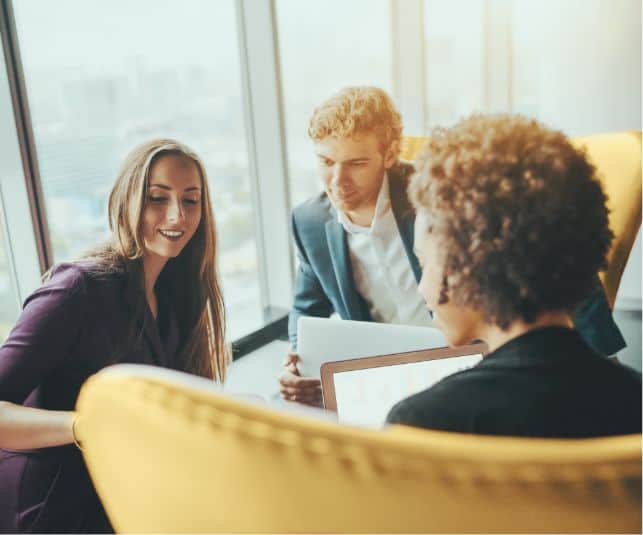 Why start a fund at the Community Foundation of the Endless Mountains?
There is a distinct difference between establishing a donor-advised fund and a private foundation.
As you're evaluating options for your family's philanthropy, you may be exploring the differences between a donor-advised fund at a community foundation and a private foundation. Both are great planning vehicles to formalize and organize your charitable giving across generations.