Meet Our Board of Directors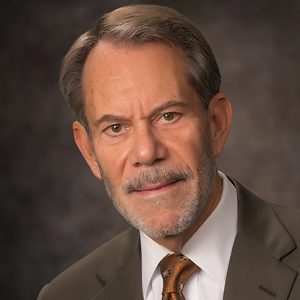 EARLE WOOTTON
Earle is a founding director of the Community Foundation and serves as the chairman of the board. He was president of a group of commercial printing and publishing companies prior to his retirement in 2004. Earle has been a director of a number of community and regional financial institutions for forty years and most recently retired from Peoples Security Bank & Trust's Board of Directors. He has a bachelor's degree from Rochester Institute of Technology and an M.B.A. from the Wharton School, University of Pennsylvania. Earle lives in Montrose with his wife June.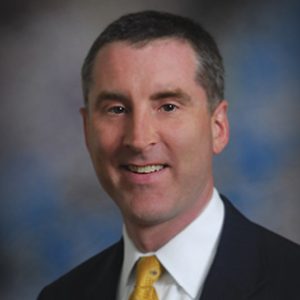 William Lewis
Vice Chairman - Principal, Sterling Wealth Management
WILLIAM LEWIS
Bill is a founding director of the Community Foundation and was our first Chairman of the Board. He currently serves as our Vice Chairman of the Board and is the Principal of Sterling Wealth Management. His leadership and knowledge of investment management provides valuable guidance to the Foundation. He grew up and attended school in Montrose where he still lives with his wife Deborah. Bill holds a Bachelor of Science degree from Pennsylvania State University and he is a Certified Financial Planner.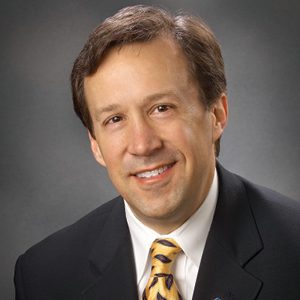 Craig W. Best
Vice Chairman - CEO, Director of Peoples Security Bank & Trust Company
CRAIG W. BEST
Since 2013 Craig has led Peoples, the largest bank headquartered in Northeast Pennsylvania. He was formerly the President and CEO of Penn Security Bank and Trust Company, and Executive Vice President and Chief Operating Officer of First Commonwealth Bank. He began his banking career with Equibank in Pittsburgh, and then worked as a market analyst for Equitable Bank in Baltimore. He received his bachelor's degree in economics from Princeton University.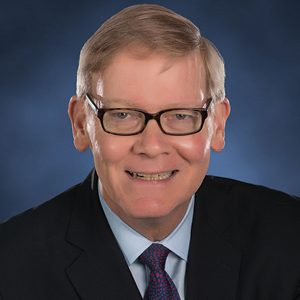 Ken Goody
Treasurer - Foundation Executive, Dorothea Haus Ross Foundation
KEN GOODY
Ken has worked in the field of philanthropy for over 30 years, beginning his career at the Rockefeller Foundation after graduating from Gettysburg College. Through his career he has worked as a grant-maker, a fundraiser, and an advisor to individuals and families on their personal philanthropy and he has also provided strategic consulting services to nonprofit organizations and foundations. He has served on many nonprofit and foundation boards and is currently Foundation Executive for the Dorothea Haus Ross Foundation, where he manages a grants program that benefits disabled, trafficked, and refugee children in the developing world. Ken and his husband Todd have been residents of Gibson Township in Susquehanna County for nearly 30 years and are active donors and volunteers in a number of community organizations.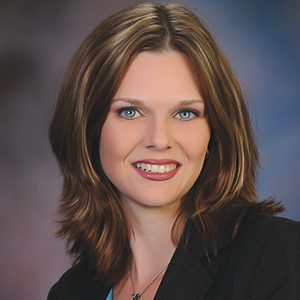 CRISTINE CLAYTON
Cristine was born and raised in New York. She has a Bachelor of Science degree in Business Administration from the University of Albany School of Business. As a management consultant for Ernst & Young, she worked with various Fortune 500 companies. Since joining the Foundation in 2011 she has completed major upgrades to our website, scholarship processing, administrative systems, and internal processes to better serve our donors and scholarship recipients. She lives with her family in Susquehanna County.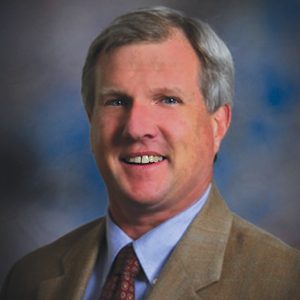 PETER QUIGG
Peter grew up in Clarks Green, earned a bachelor's degree from Bennington College and a master's degree from Lesley University. He worked fourteen years as a teacher and administrator at Killington Mountain School prior to joining the Foundation. Peter has served on the Pennsylvania 4-H Development Council, and on the Advisory Councils for Susquehanna County Career and Technology Center, Lackawanna College New Milford Center, and the Montrose/Elk Lake Area Chamber of Commerce. He has been honored as a Distinguished Citizen of the Year by the Boys Scouts of America, and as Advisory Council Member of the Year by the Pennsylvania Association of Career & Technology Education. Peter and his wife Therese live in Franklin Township in Susquehanna County.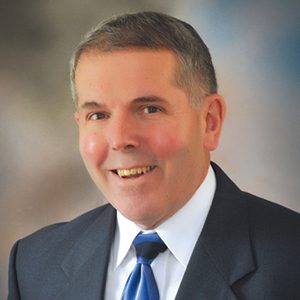 Robert McNamara
Retired School District Superintendent
ROBERT MCNAMARA
Bob received a bachelor's degree in special education from Mansfield University, a master's degree from Marywood College and a master's degree in secondary school administration from the University of Scranton. He has been the superintendent, principal, and special education teacher in Susquehanna County and is a U.S. Army Lieutenant Colonel Retired. He is a member of the Susquehanna County Railroad Authority, officer for the Pennsylvania Association of School Retirees and former Chairman of the Susquehanna County Democratic Committee. He and his wife Carol reside in Oakland Township.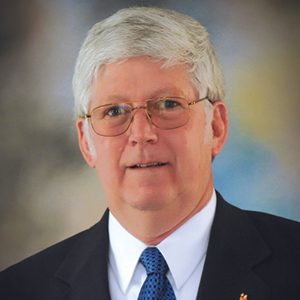 Karl Kail, IV
Retired Business Executive
KARL KAIL, IV
Karl lives at Heart Lake with his wife Laura on part of the old ice house property. He holds a Bachelor of Science degree in aerospace engineering from University of Colorado, and master's and engineer's degrees from the Naval Post Graduate School. After retiring from naval aviation, he developed integrated computer-centric systems in the defense industry. He was the founder of CardioNet, Inc., a national ambulatory cardiac monitoring company. Karl is involved in real estate development, sits on local boards and enjoys time off playing golf and spending time with his family.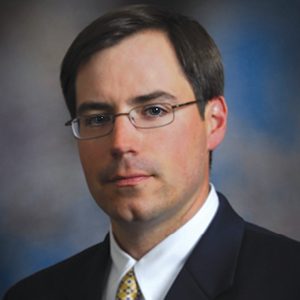 Hon. Jason J. Legg
President Judge of the Court of Common Pleas of Susquehanna County
HONORABLE JASON J. LEGG
Prior to taking the bench, Jason was the Susquehanna County District Attorney for 12 years. He graduated summa cum laude from the University of Scranton where he received both a bachelor's and master's degree. He received his jurist doctorate degree summa cum laude from Albany Law School where he was salutatorian of his graduating class. Jason lives in Silver Lake Township with his wife Maggie and two daughters. As well as being active in many civic activities, Jason enjoys golfing, basketball, reading and writing, including a weekly column that appears in local newspapers.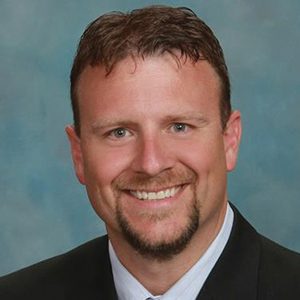 Robert J. Brown
Managing Partner Portfolio Manager, Stone House Retirement Income Planners
BOB BROWN
Bob graduated from Elk Lake High School and earned his bachelor's degree in business management from Bloomsburg University. He is a Certified Financial Planner and a founding partner in Stone House Retirement Income Planners. He has organized and presented many seminars on the financial impact of the natural gas activity in our area. Bob is heavily involved in helping Stone House clients navigate through planning decisions and he attributes the growth of his company to surrounding himself with exceptional people. Bob currently serves as the Vice-Chairman to the Wyoming County United Way and has been a driving force in helping to expand the reach of the Tunkhannock Area School District Foundation by starting an Advisory Council made up of community leaders, which culminated in the creation of the Tiger Fund for Excellence. When he's not building his firm, he enjoys spending time with family and friends. He lives with his wife Deborah and their two children in Tunkhannock, PA.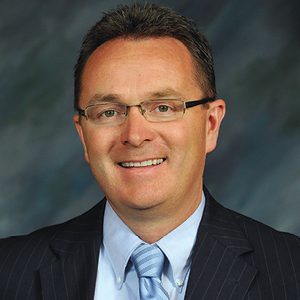 Joseph Hunt
Founder & President, JHA Companies
JOSEPH HUNT
Joe was born and raised on a Wayne County dairy farm. He earned an associates degree in land surveying and a bachelor's in environmental engineering from Penn State University and is a licensed land surveyor and engineer in three states. He served honorably for eleven years in the Army National Guard and is a devout Christian. Joe volunteers with Engineering Ministries International which mobilizes design professionals to help the poorest of the poor around the world and serves on the Board of Word of Life Fellowship, a worldwide non-denominational Christian organization headquartered in in Schroon Lake New York. He and his wife Lori have three sons and reside in Susquehanna County.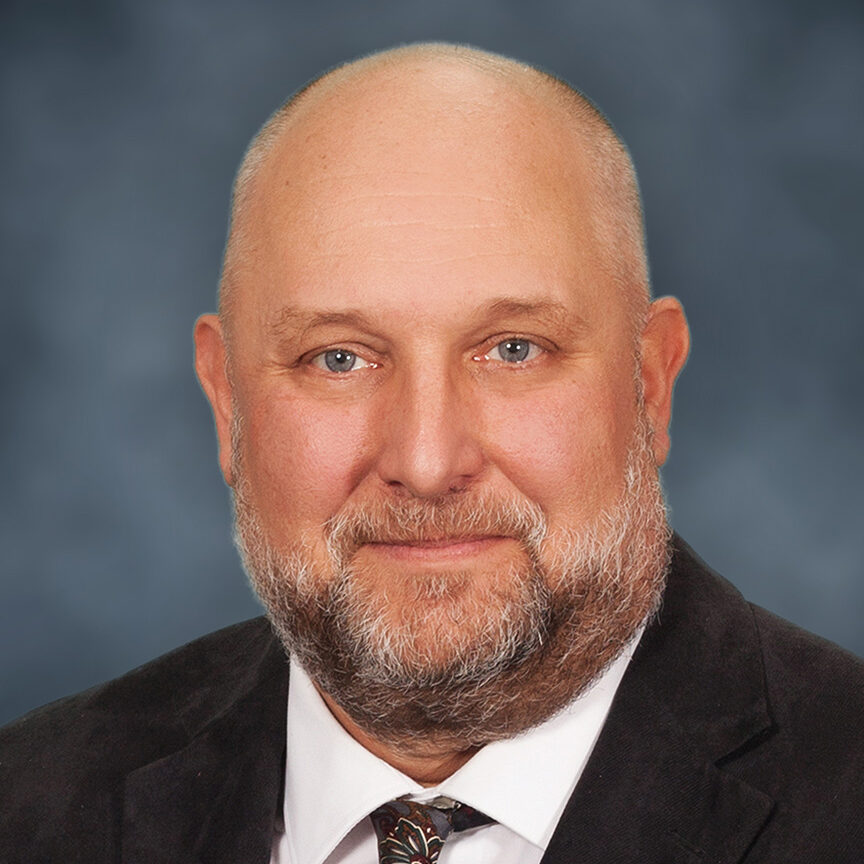 Steven Tourje
President and CEO of The North-Eastern Pennsylvania Telephone Company
Steven Tourje
Steven is President/CEO of The North-Eastern Pennsylvania Telephone Company located in Forest City Pennsylvania. He graduated from Forest City High School, attended Keystone Junior College, and earned his Bachelor's Degree in Business Administration from Wilkes University. Steven has held various positions...Currently, he is a board member of Wayne Memorial Community Health Centers and President of the Forest City Lions Club. He and his wife Marcy reside at Wrighter Lake in Thompson.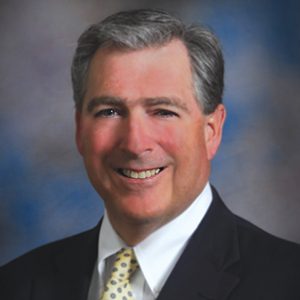 Thomas Chamberlain
Retired Owner of Thomas Chamberlain Insurance Agency
THOMAS CHAMBERLAIN
Tom is a founding director of the Community Foundation. He holds a degree in business administration from Broome Community College. He is a board member for the Susquehanna County United Way organizations and is serving as Director for the Susquehanna County Housing & Redevelopment Authority. Tom is president of Creative Adventures for Education and is secretary of the New Milford Men's Group, and he is active with the Baden Powell Council of the Boy Scouts of America and the New Milford United Methodist Church. He and his wife Mary Jane live in Great Bend Township where they raised three children.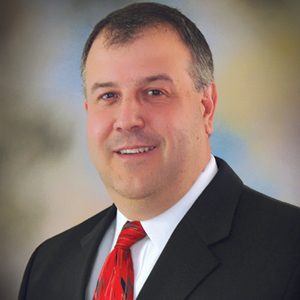 Richard Lochen Jr.
Certified Public Accountant
RICHARD LOCHEN JR.
Rick graduated from the University of Scranton and has over thirty years of accounting experience. He is a founding partner of Lochen & Chase P.C. From 2006 to 2010 he was president and CEO of Peoples Neighborhood Bank and Peoples Financial Services Corporation. He chairs the audit committee and serves on boards of Peoples Security Bank and Trust, and Peoples Financial Services Corp. Rick and his family live in Nicholson where he is treasurer of the Heritage Association, and secretary, trustee and firefighter for the Fire Company.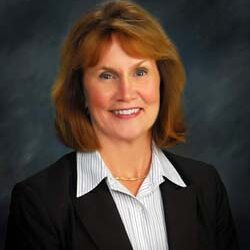 Sandra J. Major
Retired State Representative
SANDRA J. MAJOR
Sandra Major served as Susquehanna County Treasurer before her election into the Pennsylvania House of Representatives in 1995, where she served for 22 years before retiring in December of 2016. She graduated from Keystone Junior College and attended the University of Scranton. Sandra is a member of the Friendship Club of Montrose and the Susquehanna County, Pennsylvania and National Councils of Republican Women. She is a member of the First Presbyterian Church in Montrose. She enjoys golfing, flower gardening, and reading in her leisure time.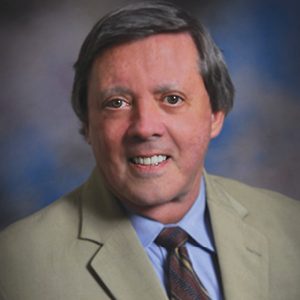 JAMES MAY
Jim is a native of Scranton. At Wilkes College he earned a Bachelor of Science in Business Administration degree with a minor in industrial engineering. His experience as an inventor, product developer, marketer and entrepreneur helped build the early Community Foundation. He and his wife Ann vacationed on Silver Lake until their retirement to California. Jim writes novels and paints. He recently became a U.S. Coast Guard Captain and does sailing charters and instruction for a sailing academy. He volunteers his executive business and marketing plan consultations to non-profits and is currently a director on the board of the Camino Real Playhouse in San Juan Capistrano. He advises our magazine staff.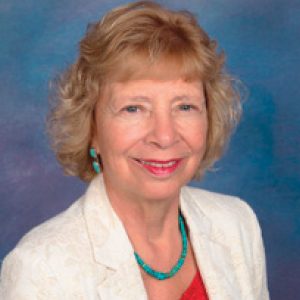 Marian Miskell
Editor, Retired Business Owner
MARIAN MISKELL
Marian received a bachelor's degree in English and Speech from Suffolk University in Boston. She worked for eleven years doing marketing and writing for AT&T and Bell Labs. She owned and managed successful small businesses in Colorado and Virginia. Her work as a journalist in Montrose led to an invitation to join the Foundation board and to edit its first newsletter in 2004. Though now retired in Maryland, she edits the Foundation magazine. Marian and her husband John are founding members of the Women Helping Women Fund.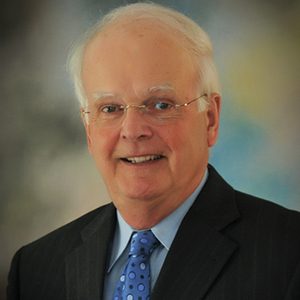 Dr. Arthur Sherwood
Retired Physician & Business Owner
DR. ARTHUR SHERWOOD
Art was raised in Nicholson and is a graduate of Wyoming Seminary. He earned a bachelor's degree from Williams College and a master's degree in economics from Stanford University before studying medicine at the University of Rochester. After eighteen years of family practice, Art served seventeen years as a senior executive with Geisinger Health System. Currently he is a managing member of Keystone Saw Shop LLC, Susquehanna Hospitality LLC, and Bradford Hospitality LLC. He is retired and lives in Tunkhannock with his wife Jennifer. He has three adult sons.