Thank you for allowing the community foundation to be a resource.
We are honored to work with many talented and trusted attorneys, accountants, and financial advisors in our region as you strive to build charitable giving plans that meet your clients' philanthropic goals and align with the latest laws, regulations, and best practices.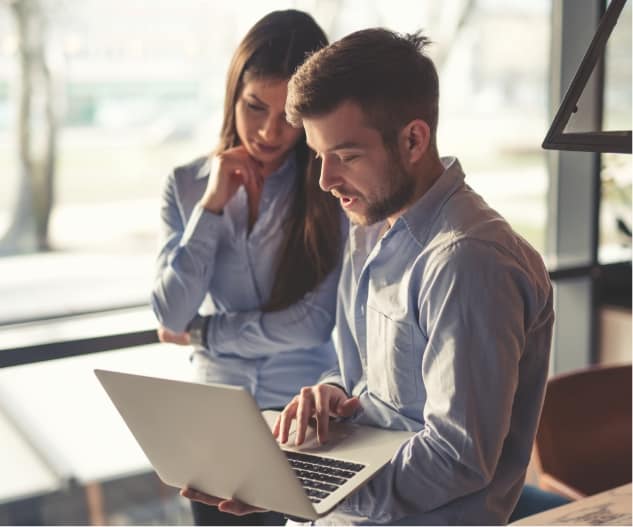 We understand that your relationships with your clients are your top priority. The key word is "relationship." We are committed to helping you build, maintain, and deepen your connections with your clients as their "go to" advisors for wealth management, accounting, and estate planning across generations. We will never create obstacles between you and your clients; rather, we are here to assist you behind the scenes or in whatever capacity makes the most sense for you to deliver value to the individuals, families, and business you serve.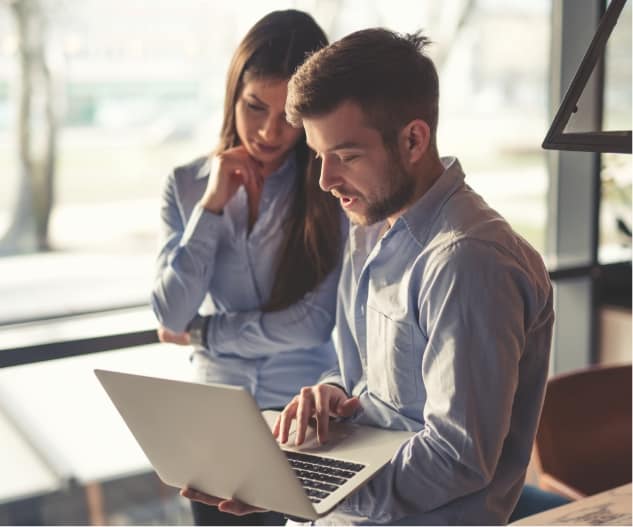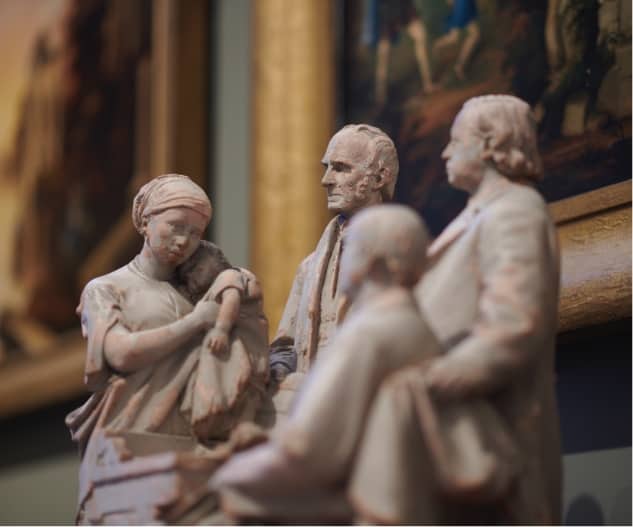 In today's social impact culture, philanthropic planning isn't just a nice to have. It's a must have. To fulfill your obligations to serve your clients, you need to know the full range of everything the laws and regulations offer in establishing tax-savvy charitable giving vehicles that meet your clients' goals. Our experts are here to help you! Philanthropy conducted through a community foundation meets the high standards of today's best practices for achieving tax effective social impact objectives.
We would be pleased and honored to work with you. Whether you're establishing a donor-advised fund for a private foundation client, or setting up a family foundation fund from scratch, or assisting a C-level executive with corporate giving strategies, we would love to be your partner.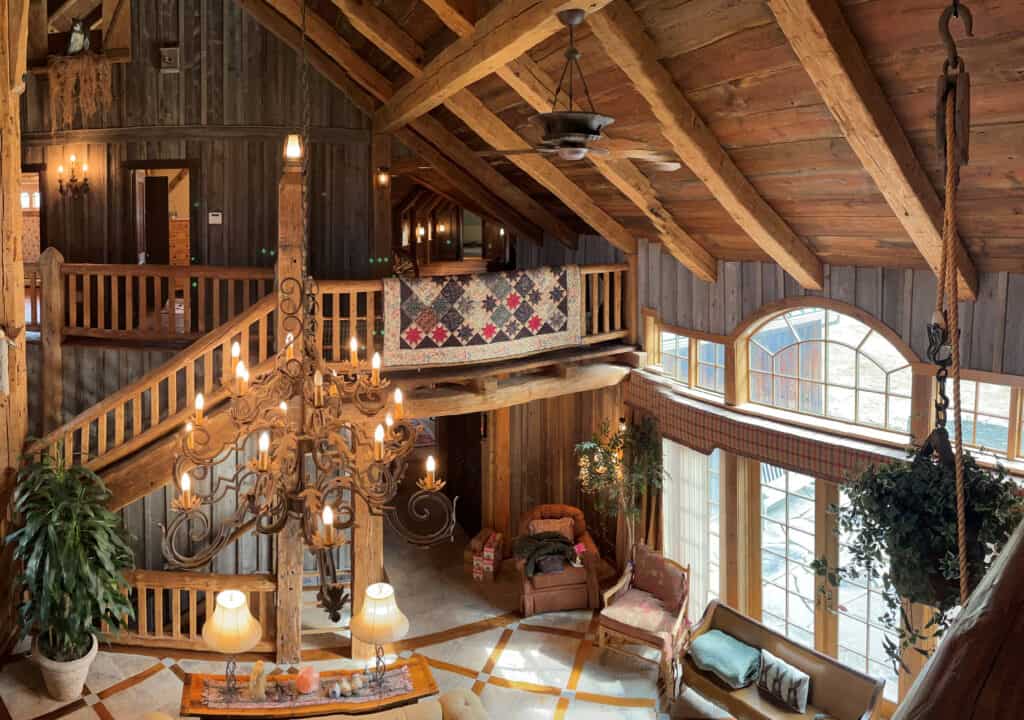 The Leo and Sandra Conklin Foundation is our first property donation to be converted to a Legacy fund at the ...
[ Read More ]

→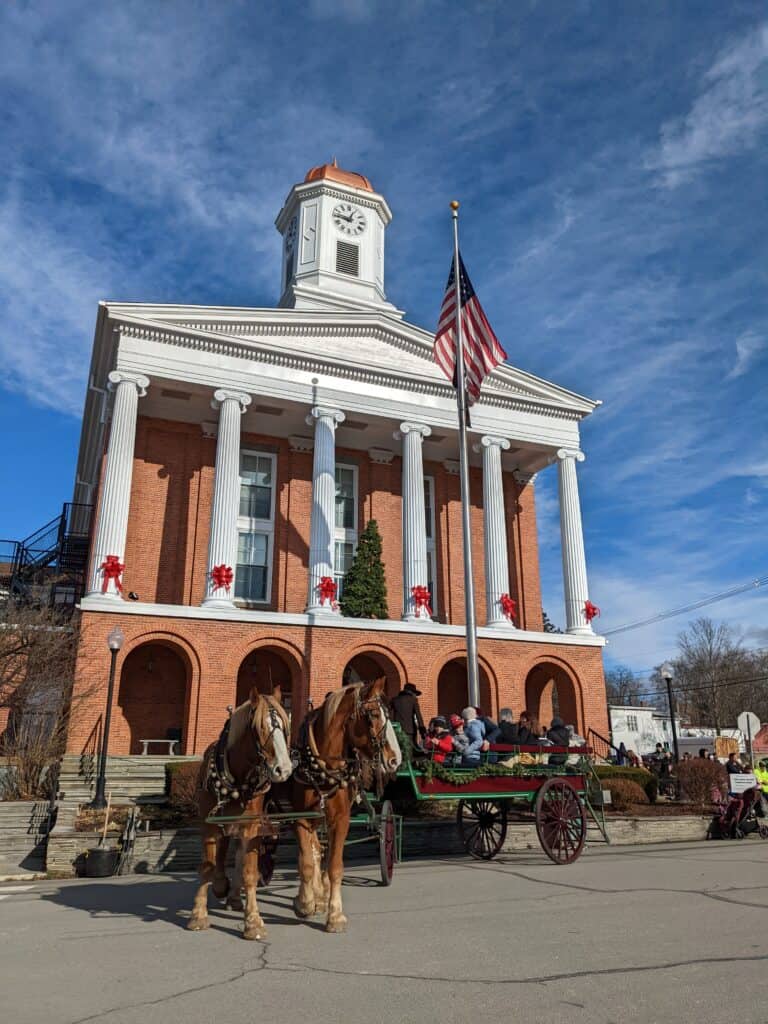 There's something to be said about being named the number one town in Pennsylvania that most feels like a Hallmark ...
[ Read More ]

→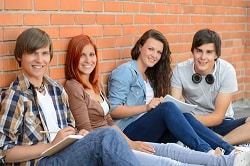 The Dual Enrollment program allows high school students to take college classes either at their high school or at a ...
[ Read More ]

→