The beauty of the Community Foundation building is certainly enhanced by the landscaping that surrounds it. The gardens were established in 2008 after thoughtful planning between the Community Foundation and local landscaper, Cooper Van Cott.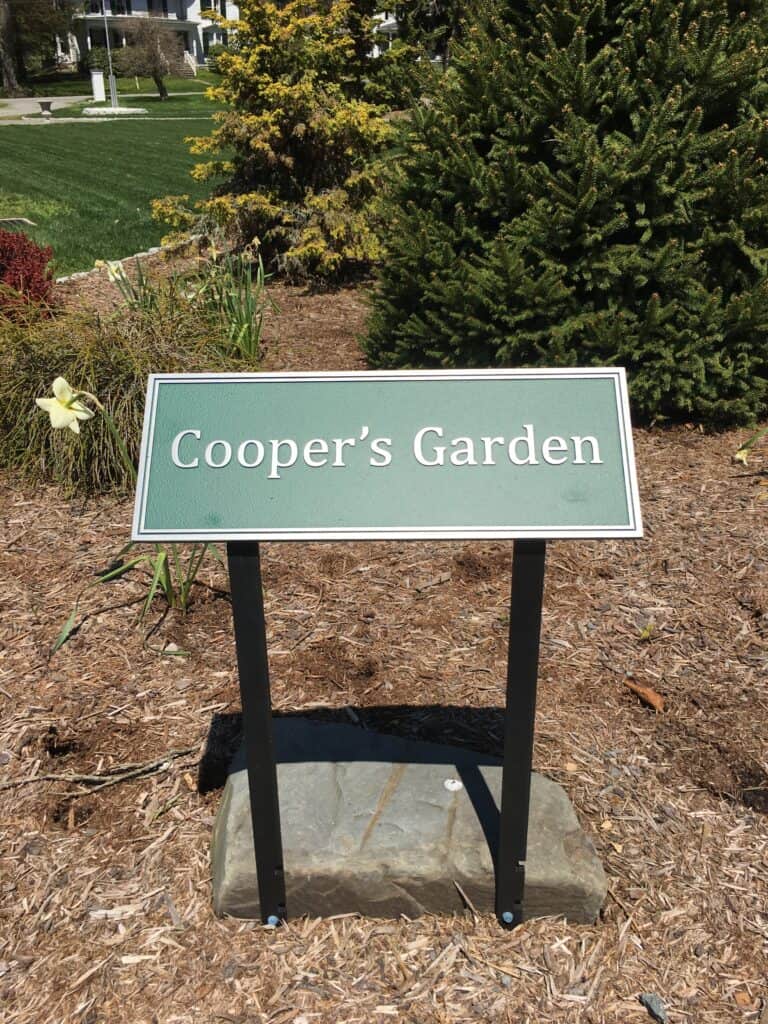 Cooper grew up in the family nursery business started by his father, Kermit and mother, Ruth. He helped out as a young boy and remembers his father as a person who could grow just about anything. After graduation from Penn State with a degree in Horticulture, Cooper returned to the area to help his parents. Upon Kermit's retirement, Cooper took the business to the next level by offering commercial and residential landscaping.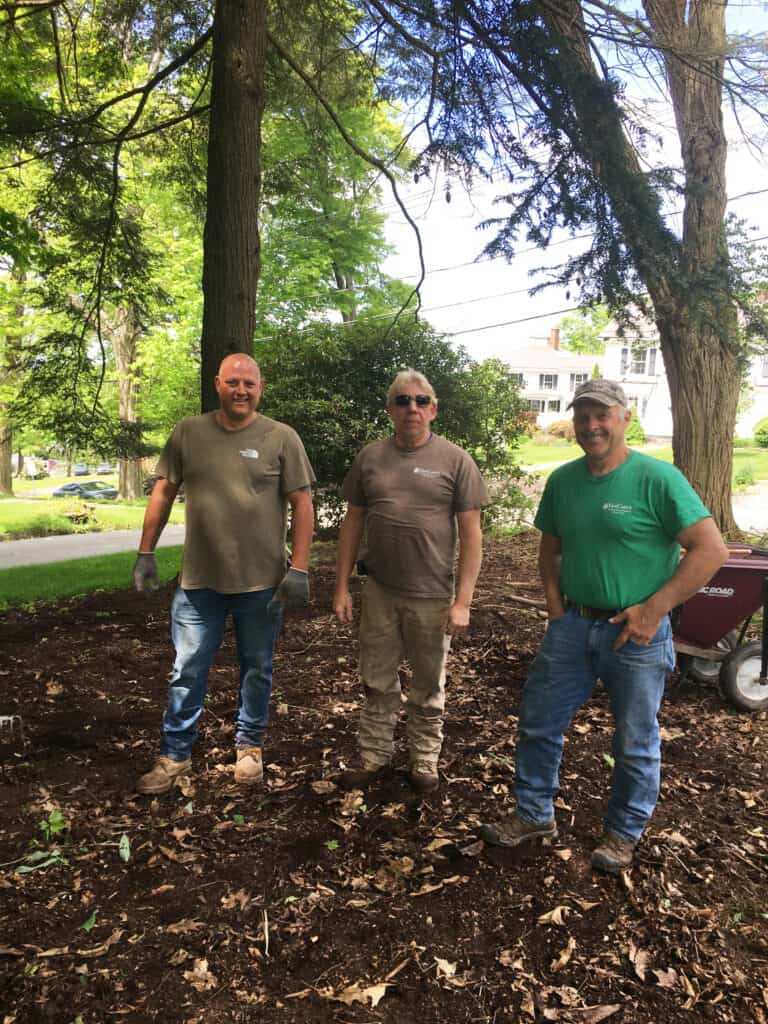 Cooper and his crew consisting of Mark McHenry and Patrick Brown have generously gifted their time, energy and materials to maintain the landscape and gardens here at the Community Foundation. Philanthropy is important to Cooper who feels it is fitting to give back. "This is what I can do."
Beyond the gift of the gardens, the Van Cott family has established two memorial funds at the Community Foundation. It is because of these funds, the next generation can pursue a course of study that was important to Cooper's father, Kermit and brother, Forrest.
It is said that landscapers dedicate their life to making the world a beautiful place to live and promote the virtues of plants, landscape and nature. We are fortunate to look out our windows on any given day and see such beauty. Each season dazzles us with an array of plants and foliage in every size, shape and color. From the spring flowers that raise our spirits after a long winter to the bold grasses that impact the grounds, it is a sight to see!
It is because of this selfless giving that the Community Foundation has placed a sign that says "Cooper's Garden" to pay tribute to Cooper and his dedicated crew. Thank-you Cooper, Mark and Patrick.