The Leo and Sandra Conklin Foundation
The Leo and Sandra Conklin Foundation is our first property donation to be converted to a Legacy fund at the Community Foundation. Sandra Conklin passed away in 2020. She was a long-time resident of New Milford Township and owner of Conklin's Authentic Antique Barnwood and Hand Hewn Beams in Lakeside. Her husband Leo had predeceased her. Sandra had met with the Community Foundation President Peter Quigg some time ago to discuss setting up a fund. Peter discussed options with her and this meeting proved to be beneficial.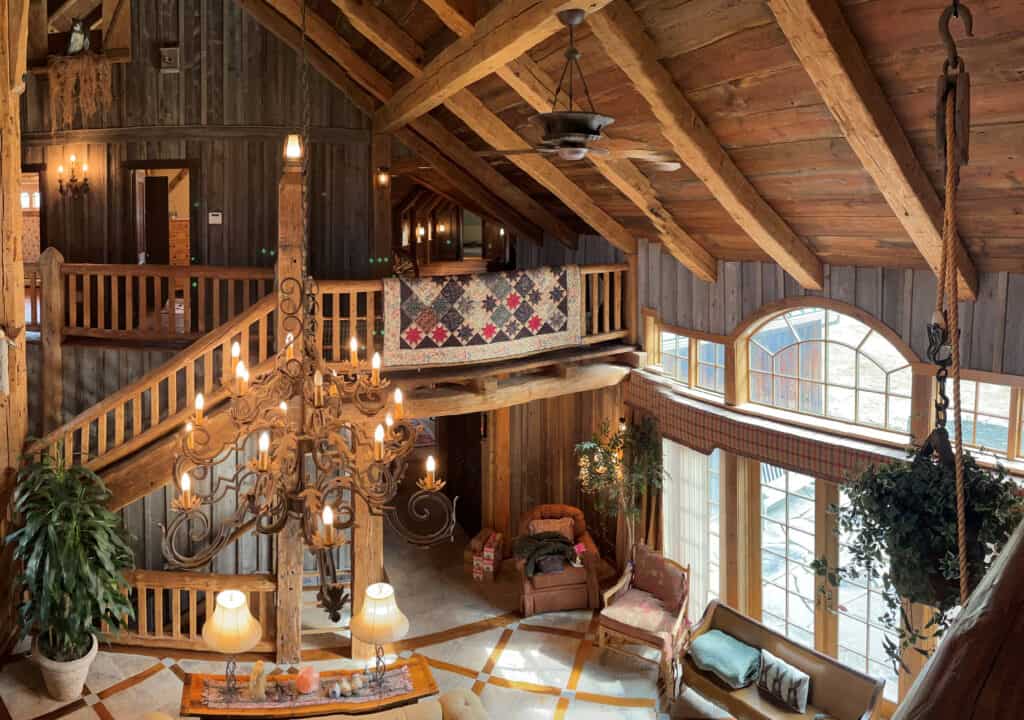 In her will, Sandra made a bequest to the Community Foundation of the Endless Mountains which included the residue of her Estate, plus two parcels of property-a large beautiful 5,500 square foot barn wood and timbers home on 43 acres in New Milford Township, and a farmhouse on 205 acres in Jackson Township. Sandra wanted her property to be sold and the proceeds to be used for programs which would ensure the physical, mental and emotional safety of children primarily in Blue Ridge School District, but also for other Susquehanna County School Districts. Her intention was to provide resources to target and prevent bullying, child abuse and their life-long damaging consequences.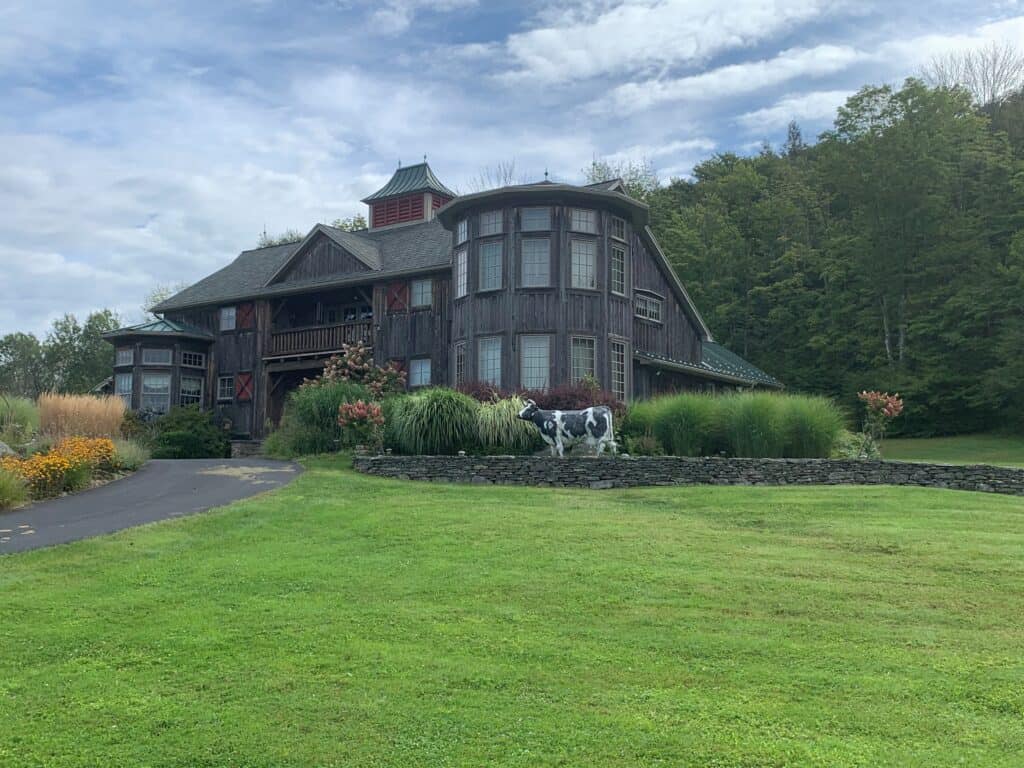 Since Sandra's passing, representatives from the Community Foundation worked with the Conklin family and the Executor of the Estate Charles Wage to secure a buyer for both properties. The properties were sold in 2022 and the proceeds were used to create the Leo and Sandra Conklin Foundation. The Community Foundation will have everything in place to start granting from the Leo and Sandra Conklin Foundation in 2023. The Granting Committee will oversee the process and be certain to honor our very generous donors' wishes and see that the Conklin Legacy lives on for many generations to come.